Milnrow and Newhey are two neighbouring villages in the borough of Rochdale in Greater Manchester. This website aims to provide a comprehensive directory of local businesses, local news, and a guide of things to do, encouraging residents to support local businesses and explore the area. 
You can discover all of the local businesses in our directory, which includes food and drink, services, leisure, and shopping listings. If you own a local business that's not listed, you can contact us to get your business on the website.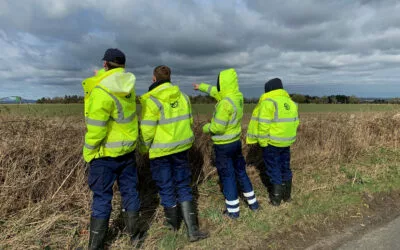 The Skill Mill is a multi-award winning social enterprise which provides employment opportunities for young people aged between sixteen and eighteen. We employ only ex-offenders, actively reducing reoffending whilst increasing engagement, participation,...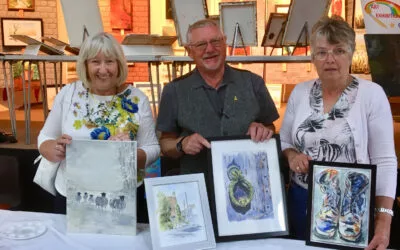 Belfield Art Group (BAG) are a non-profit established art group with room for approximately 19 artists, with social distancing measures in place when the law allows. Normally meeting every Wednesday afternoon at St Ann's Church Belfield (OL16 5BT), BAG are...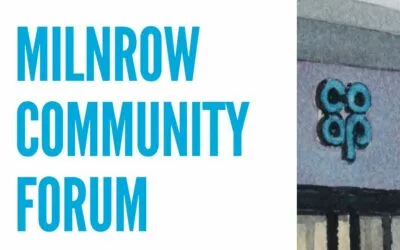 On 8 April at 5pm The Co-operative Milnrow will host its first community forum (meeting) online. Find out how to join.